About
Sara Gordon started her business at The Health Club and Spa in 2000 and has developed an excellent reputation amongst local people, GPs and consultants. She moved her business to Priory Farm in 2021 and is delighted with the new, improved facilities.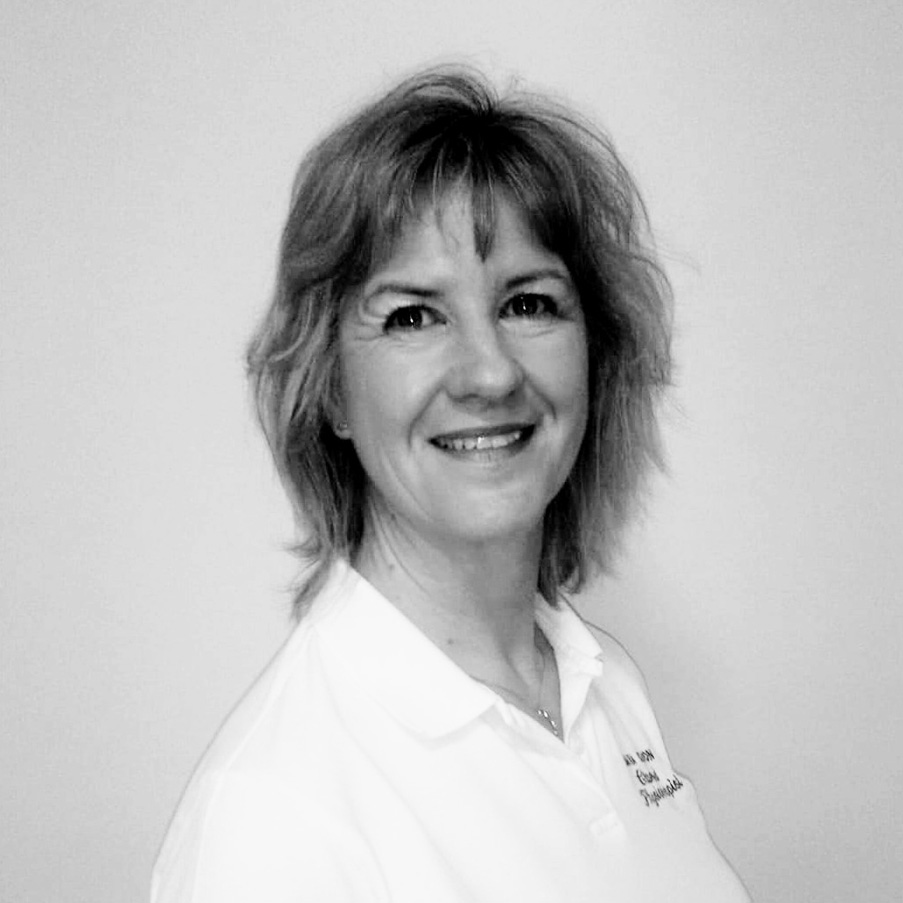 Sara qualified as a chartered physiotherapist in 1987 and has worked continually in the NHS, private hospitals and, since 1996, in private practice. She has postgraduate qualifications in sports physiotherapy, manipulative physiotherapy, acupuncture and Pilates, she also has a particular interest in ergonomics, work related pain, acupuncture and sports injuries. She has experience of touch line physiotherapy having been the team physiotherapist for East Grinstead first XI Hockey team for two seasons and Old Reigations Rugby for 4 seasons.
If you want to enquire about Pilates or talk to Sara Gordon directly call or text 07773 885950 or email sara.gordon@physioandpilates.co.uk.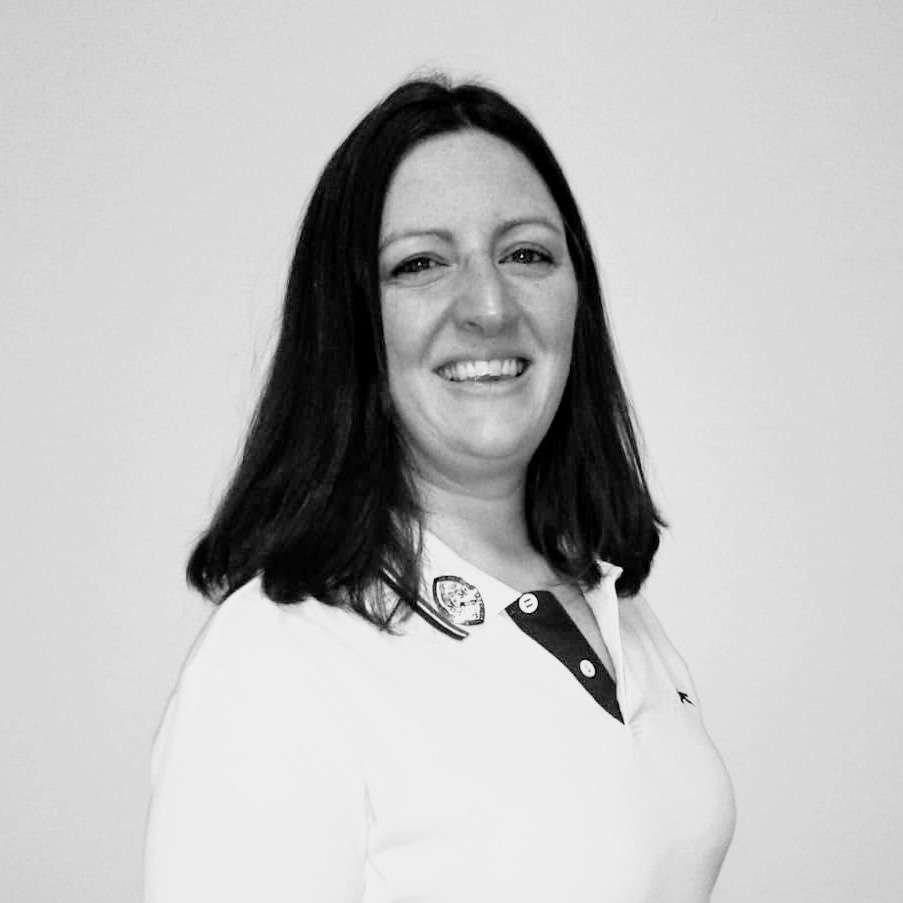 Since graduating from King's College London in 2008 to become a Chartered Physiotherapist, Bethan has worked in a variety of NHS and private clinics, including GP surgeries, the Royal Berkshire Hospital, Radley Boys School and Chipstead RFC. She has completed courses including a Diploma in Sports Massage Therapy, acupuncture for the treatment of pain and during pregnancy, myofascial release, joint mobilisation, taping, chronic pain management, specific exercise programming and women's health including urinary incontinence issues.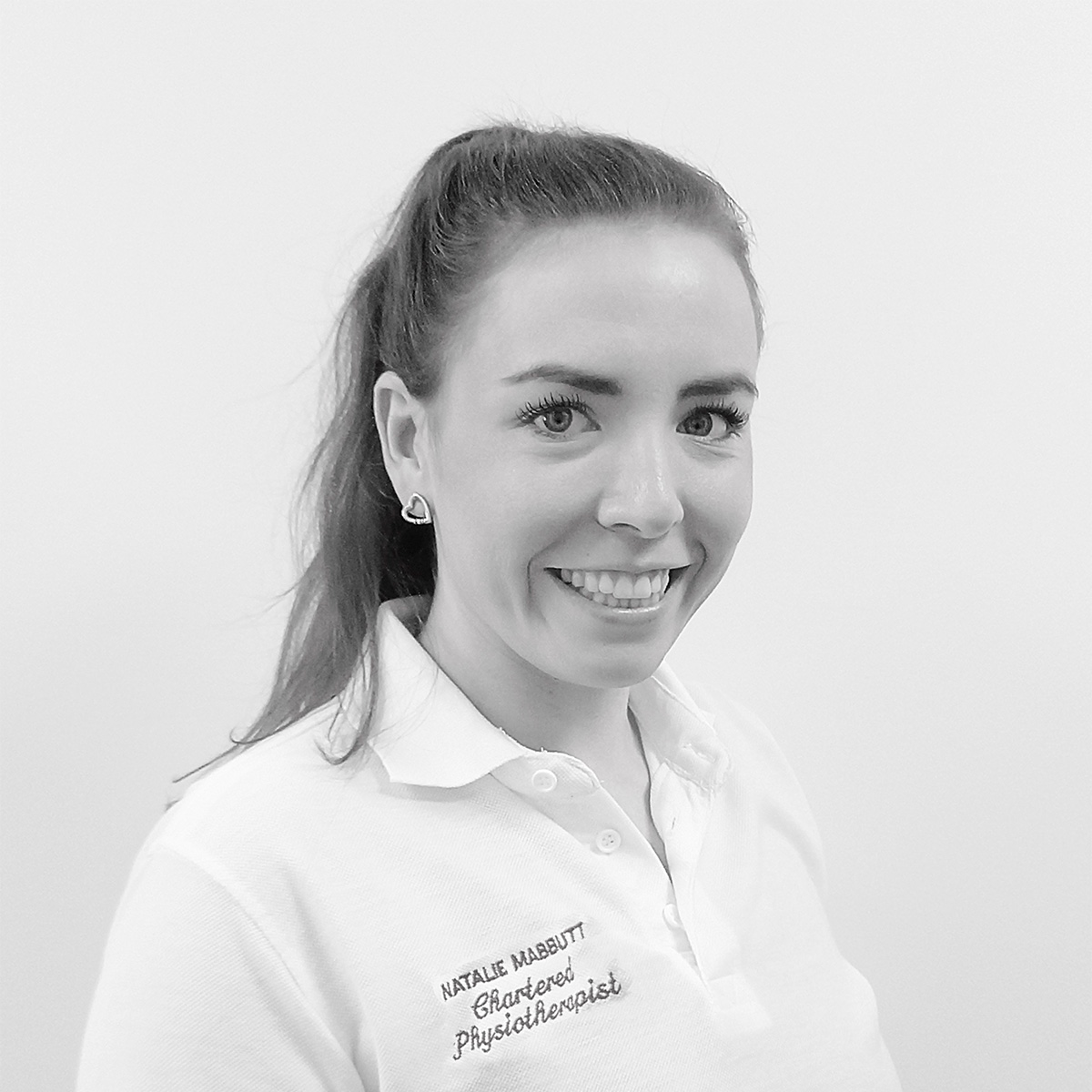 Natalie graduated from Brunel University and qualified as a Chartered Physiotherapist in 2016. She is currently working at East Surry Hospital in the Musculo-skeletal department and has gained experience in all aspects of physiotherapy. She is a committed and caring physiotherapist passionate about muscular skeletal physiotherapy and sports injuries. She has qualifications in Pilates and uses this and other up to date knowledge to rehabilitate her patients.
What we treat
   Arthritis
   Knee, hip and ankle pain
   Low back pain
   Neck pain including Whiplash
   Sciatica and trapped nerves
   Shoulder problems
   Work related pain including RSI
   And more…